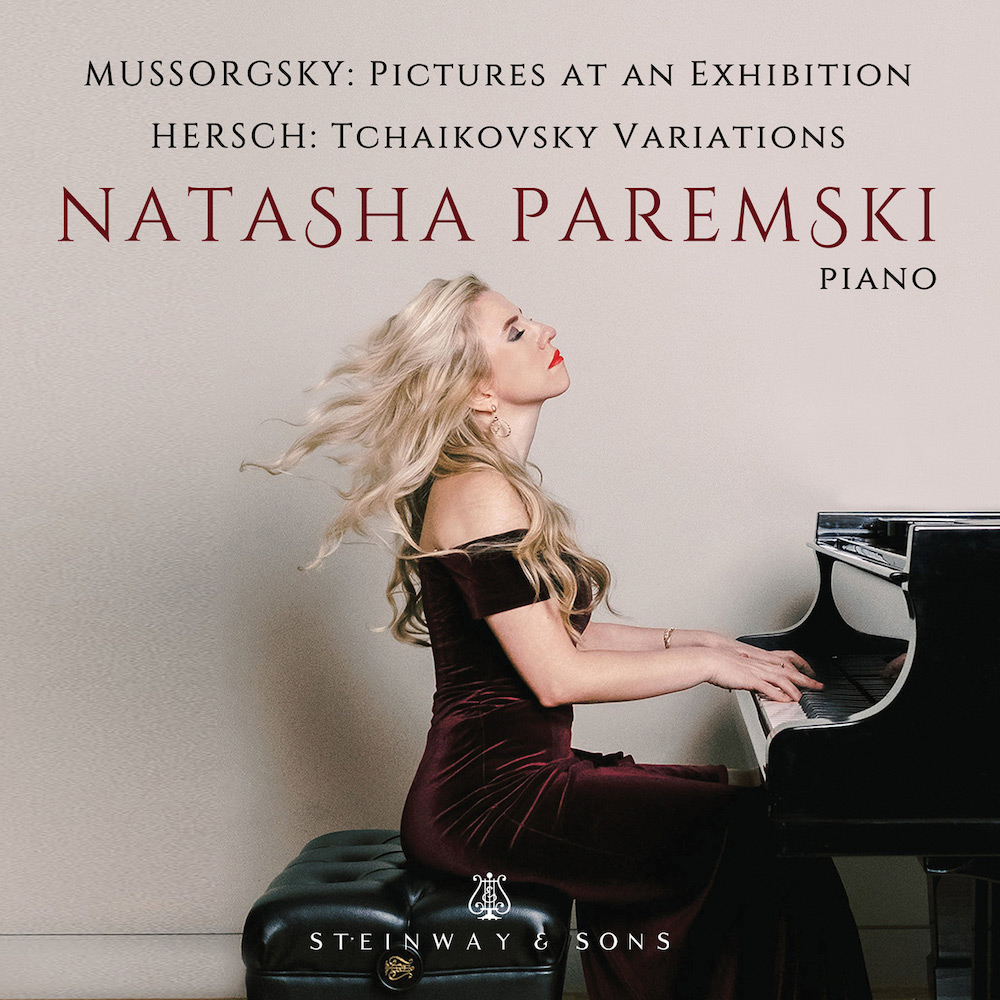 Mussorgsky: Pictures at an Exhibition - Fred Hersch: Variations on a Theme by Tchaikovsky
Opening the album is Modest Mussorgsky's most famous work, the 1874 suite Pictures at an Exhibition. Inspired by sketches drawn by his friend Victor Hermann, Mussorgsky's suite takes the listener on a journey through a museum, stopping at different paintings with diverse moods. Paremski brings a deep knowledge of Russian language and culture to her interpretation of this frequently-performed work. "This is a journey through ancient and mythic Russia, with a nod to the Franco-Russian love affair," she writes in her liner notes for the album. "A work I have lived with the majority of my musical life, it never fails to surprise me in its scope, harmonic modernism, and classic Russian grandeur."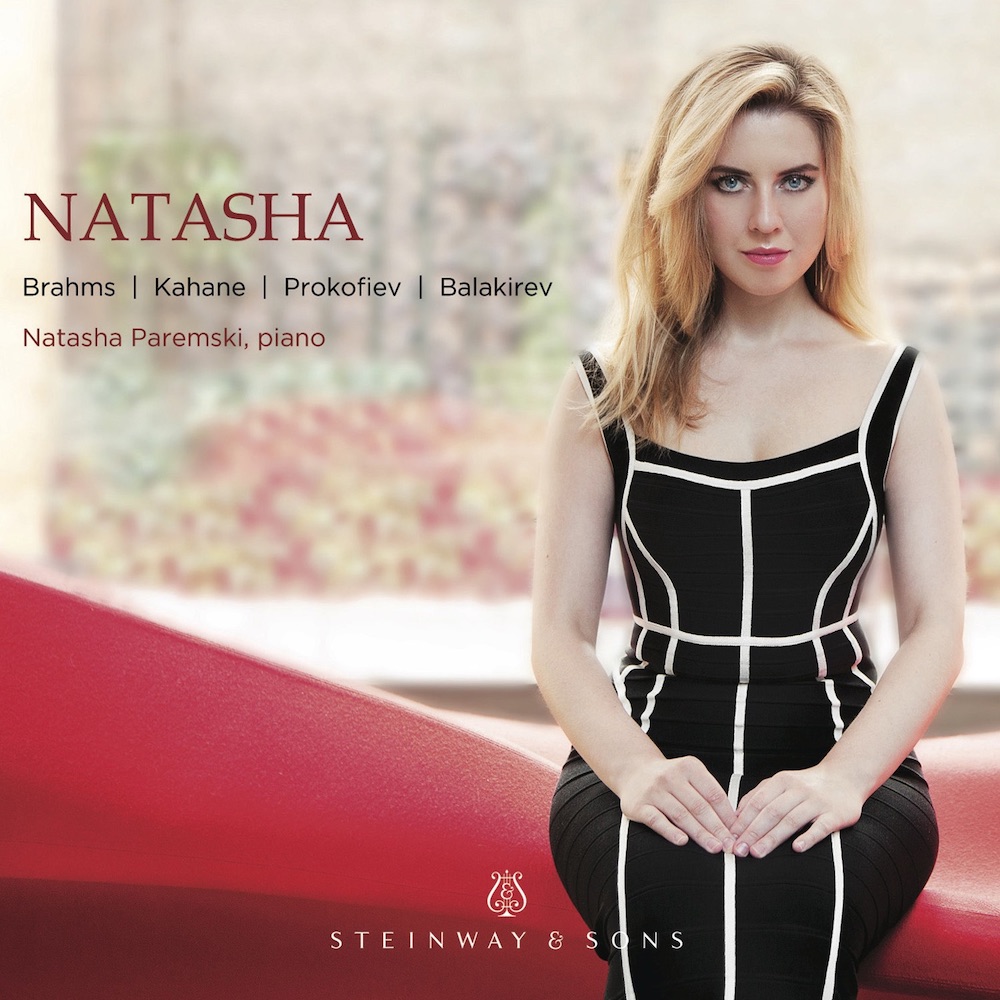 Natasha
American based pianist Natasha Paremski boasts a fascinating career despite her youth. When she was only 18 years old she was awarded the Gilmore Young Artists Prize. The following year she received the Prix Montblanc, and in 2010 was awarded the Classical Recording Foundation's Young Artist Of The Year. When Paremski released her first concert album in 2011, it shot to number 9 on the Billboard Traditional Classical Chart. Since then she has been growing her repertoire to a maturity beyond her years, even having works composed for her such as a sonata by Gabriel Kahane, which is featured on this album. For her latest release, Natasha has chosen works by Brahms, Kahane, Prokofiev, and Balakirev- a diverse program showing her diverse talent.
Tchaikovsky: Piano Concerto No. 1 - Rachmaninov: Rhapsody on a Theme of Paganini
Paremski adds lots of individual dynamic and rhythmic touches to make the piece her own. She's very well captured, and clearly loves the music at hand. Kudos to conductor Fabien Gabel for following her every step of the way. The first movement is a thrill ride, and you just don't know what Paremski will do next. This takes guts and courage, and she has both. A marvelously phrased opening to the Andantino – gorgeously captured orchestral sound, this – leads the way in this deliciously delicate and flowing second movement. The finale is a knockout. There's nothing heavy or ponderous here, qualities that have destroyed many a recording and live performance. Overall, deeply rewarding.